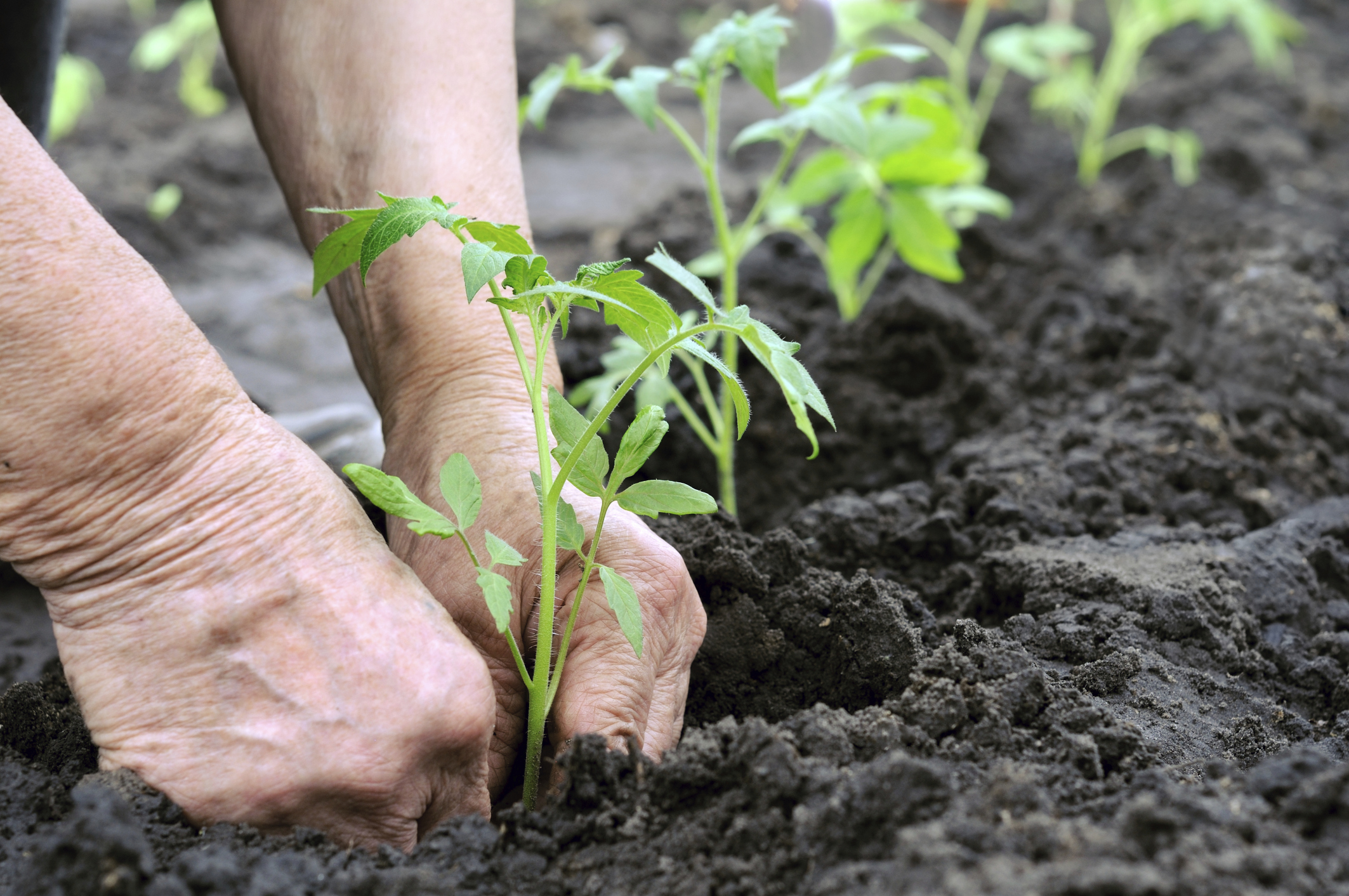 Within each beginning gardener is a green thumb waiting to burst free. Whether you want to surround yourself with the natural beauty of flowers and bushes or feed your family with fresh fruits and vegetables, starting a garden doesn't have to be an exercise in frustration.
There are myriad resources for the beginning gardener to utilize in her quest for the perfect outdoor space.
If you truly don't know where to begin, start with the experts. For more than 40 years, the National Garden Association has been providing plant education to beginners and experts alike. Its online reputation is unmatched. Check out the free educational materials, as well as the super-helpful Ask and Share forum, where you can get an answer to your burning plant-based questions, and review the latest gardening research.
They have a sister kids site, too, at KidsGardening.org.