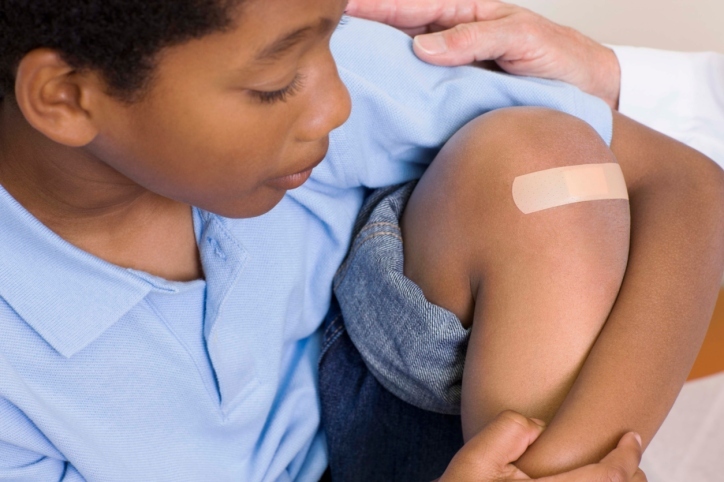 Most people view the world, and their homes, from about five or six feet off the ground. It's a nice, safe vantage point. Try getting down on your hands and knees. It's like the Double Dare obstacle course. New recruits doing the Army crawl at boot camp have fewer hazards to bypass.
You had the baby, and you might think that was the hard part. The hard part really is keeping your bundle out of the emergency room. The number one reason for visits to the ER is at-home accidents. Seventy percent of children who die from accidental injuries are under the age of four. These are harsh things to consider, obviously, but the point is, childproofing your home is not something you can do when you get around to it or something you just kind of give your best shot. Do it right, and don't let a tragedy be the indication that you overlooked something.
The biggest precaution you can take to prevent tragedy is to never leave a child unattended, even for a short while. Also, learn child CPR.