The companies that manufacture furnaces all recommend annual inspections and maintenance by a qualified HVAC tech.  They also state in their warranties that damage to furnaces caused by improper maintenance is not covered under warranty.  Does this mean that furnaces actually need to be serviced annually or the warranty is voided? Probably not, but it's not a bad idea.  It's a little like going to the dentist every six months for a check-up and cleaning; not necessary, but recommended.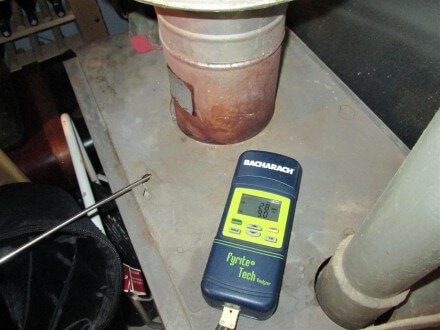 Some HVAC contractors recommend getting newer furnaces checked every other year, but once they're over ten years old, have them checked annually.
What exactly is a "tune-up"?  It depends.  The service you get when you purchase a $39 pre-paid coupon will probably be quite different from a $200 "tune-up".   Heating contractors have carefully worded language with subtle differences in the descriptions, making it nearly impossible to compare services between different companies.  A few common terms are "safety check", "certification", "check-up", "tune-up", "basic tune-up", "complete tune-up", and "annual maintenance check-up."
Exactly what you get from a heating contractor will vary depending on who you call and what you pay.  Case in point: last year I inspected a boiler in Minneapolis with a missing flue cap at the roof, an undersized vent connector, and a rust hole in the middle of the cabinet that was leaking carbon monoxide into the home.  This boiler needed to be replaced.